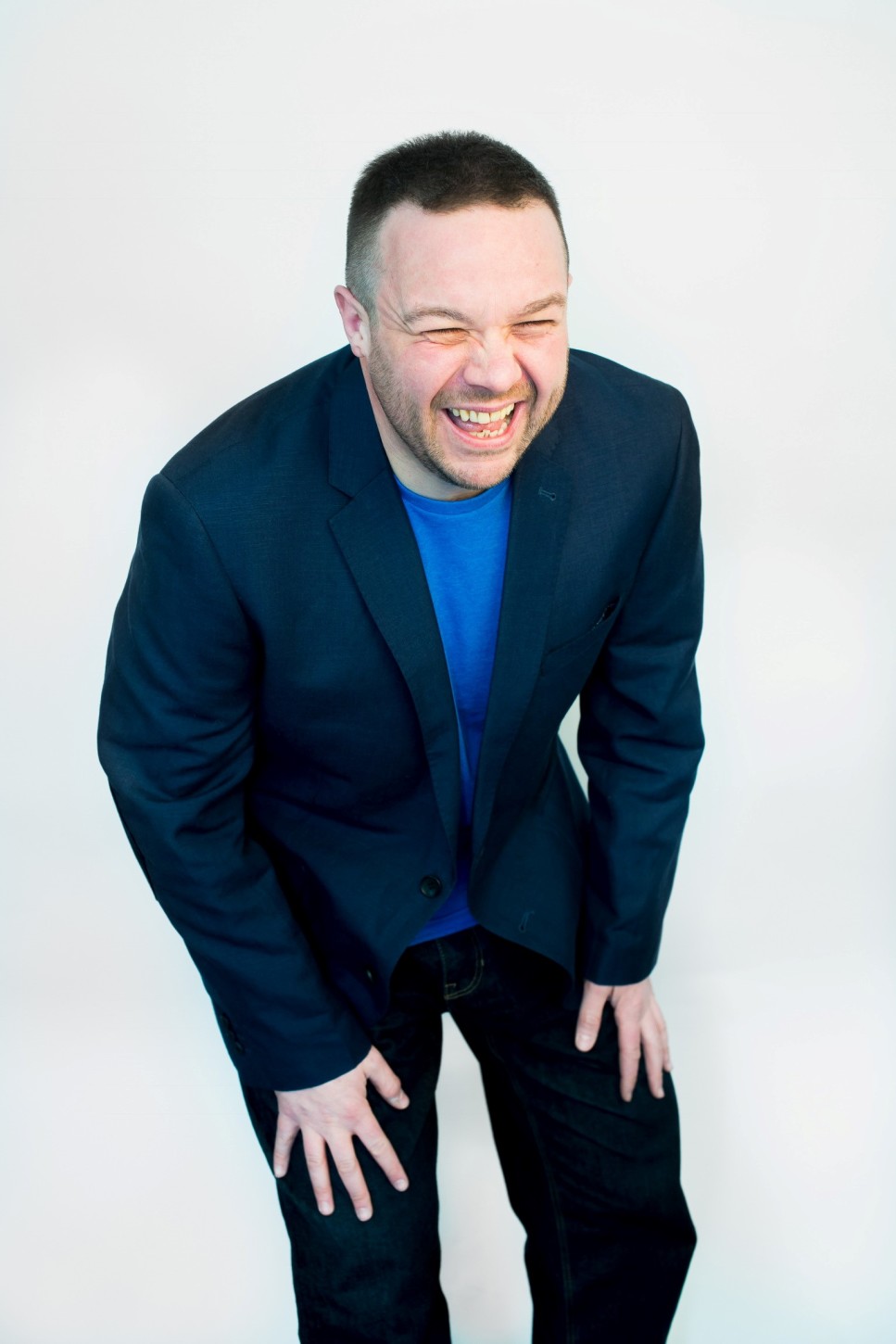 As one of the UK's few below knee amputee comedians, Colin has been asked to share his 'life affirming' story at many events and dinners. 
Using a mixture of true anecdotal experiences, a touch of on screen visuals and a dash or two of leg based tom foolery, Colin will entertain your guests with his unique take on life with only one leg and why it happened. 

Whether you are holding an NHS based conference of just want an after dinner speaker with a story to tell, Colin can garentee a fun and 'informative' talk, tackling the hard hitting issues such as how not to get dressed in the morning, how to prank the national press and what you should do if you find an old man in your hospital bed at 3am.



​